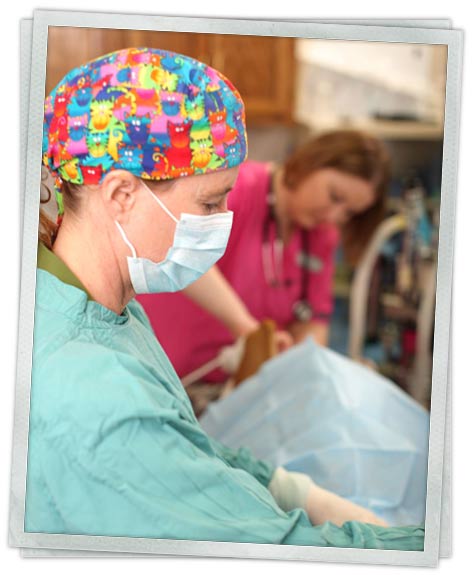 The Veterinarians and Veterinary Technicians at the Veterinary Center of Liberty have a primary mission of providing your pet with the best medical and surgical care possible.
We have in-clinic hematology equipment, digital radiology, ultrasound, CO2 and cold therapy lasers, along with numerous other diagnostic and treatment instruments for your pet.
By attending continuing education meetings, lectures, wet labs, and staying current with our professional veterinary journals, we strive to stay up to date on the latest advancements in veterinary medicine and surgery.
We work closely with local veterinary referral hospitals and can assist in referring your pet if further expertise is needed.
We take special interest in providing the care and services that allows your pet to be a healthy, happy, and enjoyable member of the family for many years.